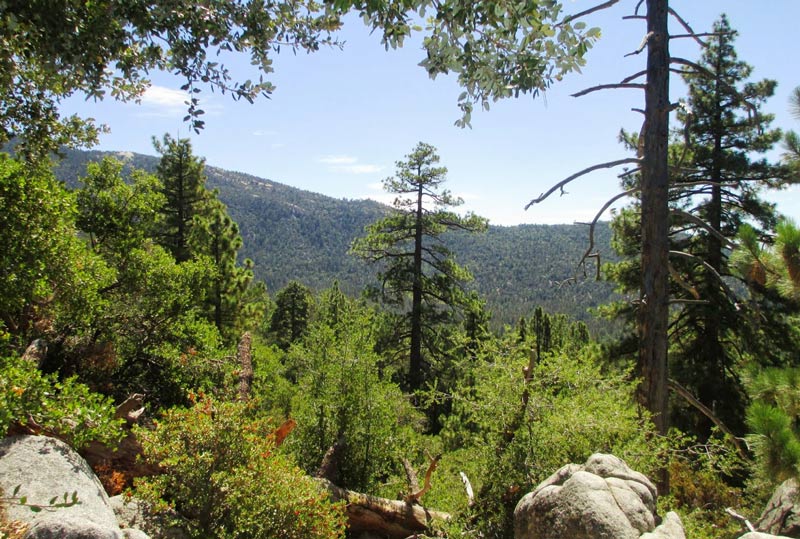 WELCOME TO HILLTOP RENEWAL CENTER
Hilltop is dedicated to flourishing emotionally and spiritually healthy Christian leaders through the formative experience of retreat. Hilltop retreats re-orient people through God's love so they can continue to impact God's Kingdom in a sustainable way. The center provides a natural sanctuary of peace and hope for followers of Jesus to experience freedom and rest. It's a place of solitude and silence, gently renewing you in the reality of Emmanuel, God with you. A place where you can be marked by His deep love while continuing to become all that God intended you to become. 
House of
Community
This custom retreat home nestled in the mountain side boasts a full kitchen with a separate dining room, fully stocked library with a beautiful fireplace, spiritual direction room/atrium, outdoor grill, two massive decks, and a gorgeous living room with wood-burning stove.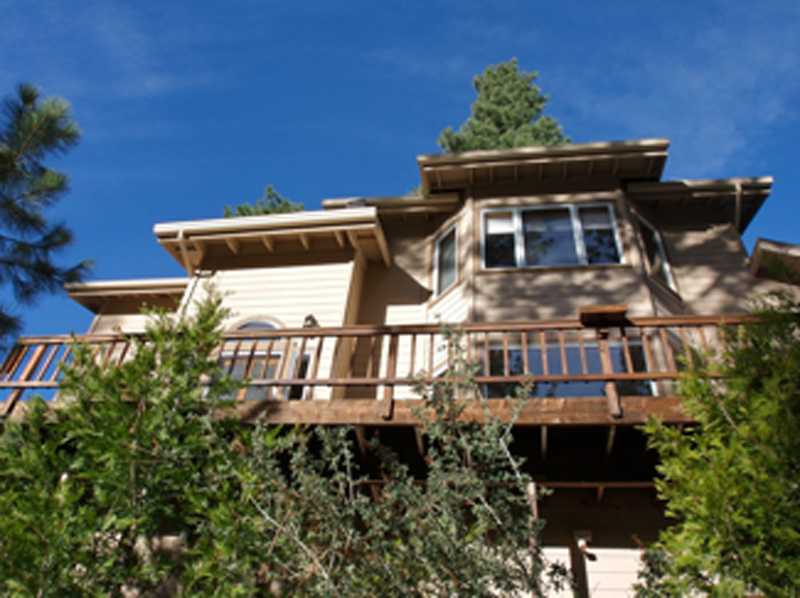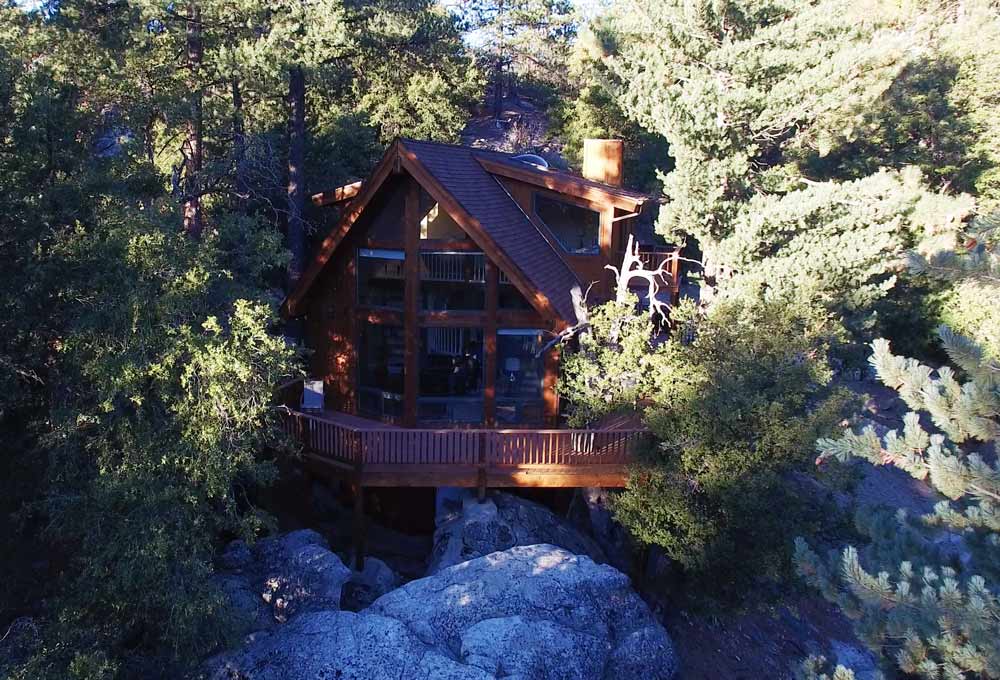 House of
Solitude
The house of solitude is a two bedroom, two bath picturesque mountainside home. It is complete with floor to ceiling glass windows in the living room, a fireplace, and a wrap around deck overlooking the majestic San Jacinto peaks.